Cafe Water
130 Water St, New York, NY 10005
Order now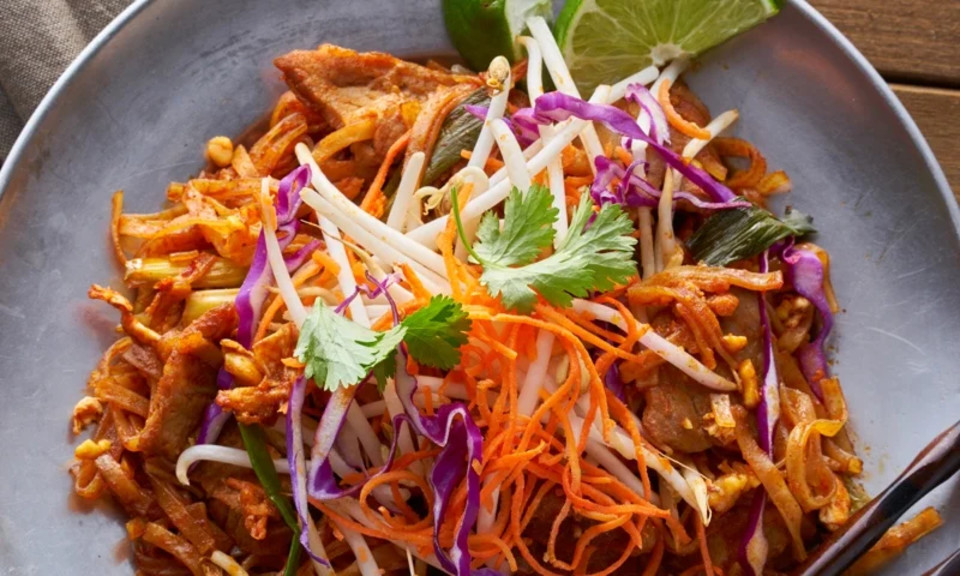 Caitlin
First time ordering from here, food was delicious and cooked perfectly. Definitely will be coming back!
Frances
Delivery is always on time or faster. Food tastes very good. Delivery man is very friendly.
Shelia
The veggie tempora oodon soup is excellent! The delivery guys are always pleasant.
Jingwen
Good with the affordable price tag
Matthew
Great buffalo wrap!!!
Tiina
A wonderful surprise in the NY deli scene.
Overall, great food with plenty of healthy choices, very quick delivery (less than 30min), and pleasant people to deal with. Plus, food is always packed neatly - no spillovers!
If youre a regular, they remember you. Just today I forgot to ask cream for my coffee and they added a small cup of cream on the side just in case.
Food itself is good quality and they dont hold back on portions. Their Power Up protein shake with berries is the best in the neighborhood, plus you can choose if you want water, milk, or juice in the shake. Many places dont give that option.
This is my breakfast go to after sampling several other neighborhood places. Remember though that this is a deli and not Cipriani. But for a deli, its damn good.
Shane
this is a great spot. they have a large variety of food options and the prices are decent. there is also a large variety of grocery items and coffee items here. it's a very convenient spot and the service here is very good. the owner looks after the place and it shows
Kimberly
Great staff yummy healthy food.
About us
Asian, Breakfast, Deli, Japanese, Korean, Lunch Specials, Salads, Sandwiches